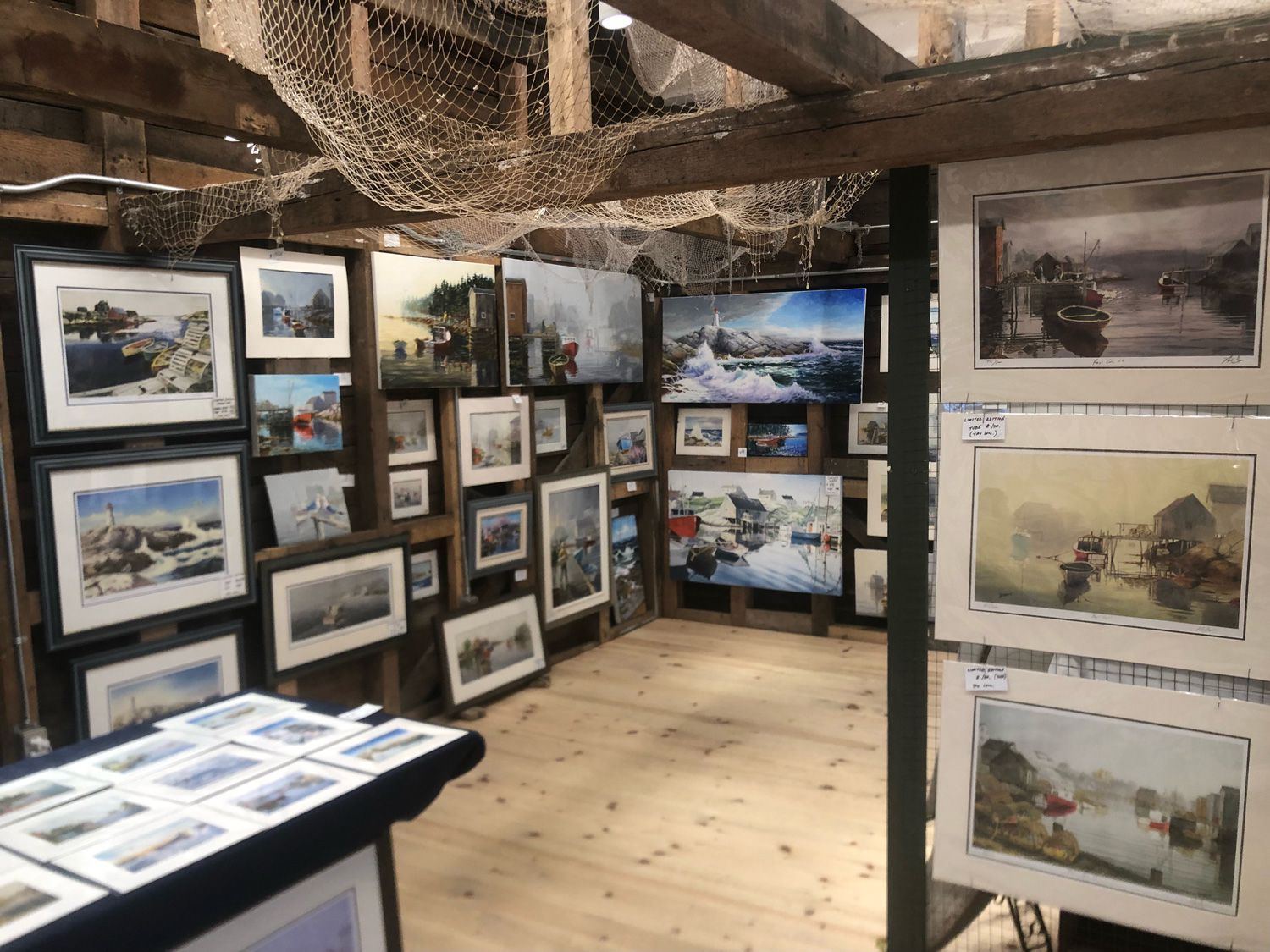 In July of 2022 I moved into deGarthe's old studio at 111 Peggy's Point Rd in Peggy's Cove. It was a move I was trying to make for almost 20 years. It's a dream come true and a real honour to occupy the building made famous by such a great artist. The view from my new gallery is the one that everybody recognizes of Peggy's Cove itself, which I have painted so many times in various lights and atmospheres. I now have plenty of space to display all my artwork and also my mother's brilliant work combining my previous 2 galleries into one.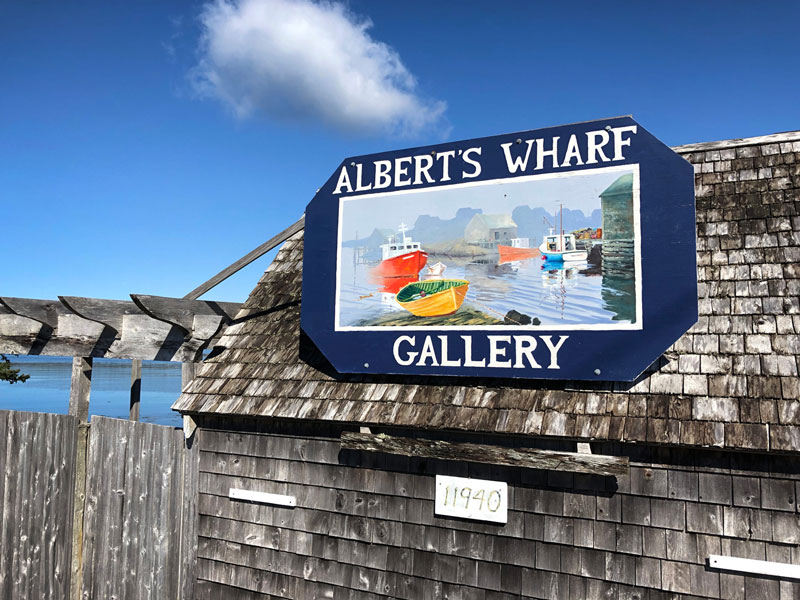 Since 1992 I have made my living by selling my artwork from Albert's Wharf Gallery in French Village. The Gallery was an old fishing shack where Albert Burchell, a well-known fisherman, sold his fish to the public for many years. Don't be fooled by the rustic exterior because the inside of this unique gallery is remarkably beautiful, highlighted by a stone fireplace and views of St. Margaret's Bay.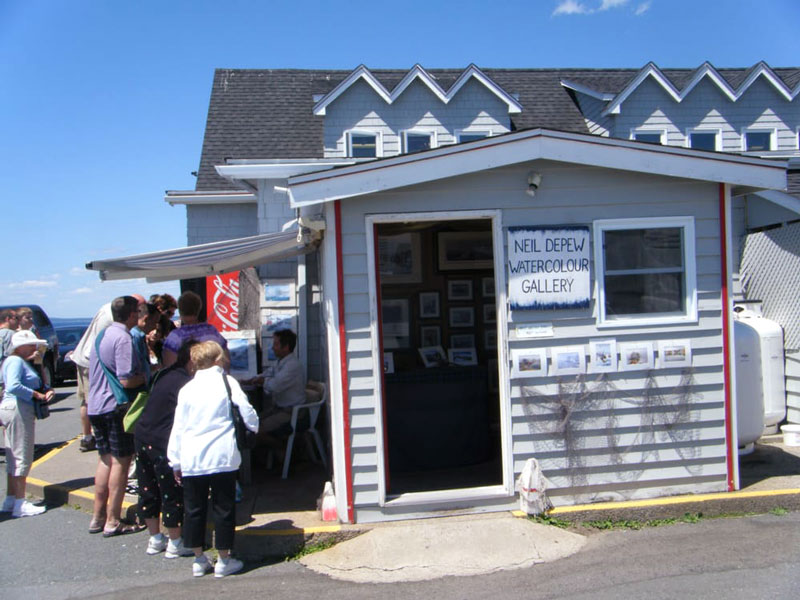 The Neil Depew Watercolour Gallery, in popular Peggy's Cove, was opened in 1999. It is located by the corner of the Sou'Wester Restaurant facing the famous lighthouse. I enjoy meeting visitors from all over the world so the next time you are in the area drop by. If I am at the gallery I would be pleased to personalize and sign my artwork for you.